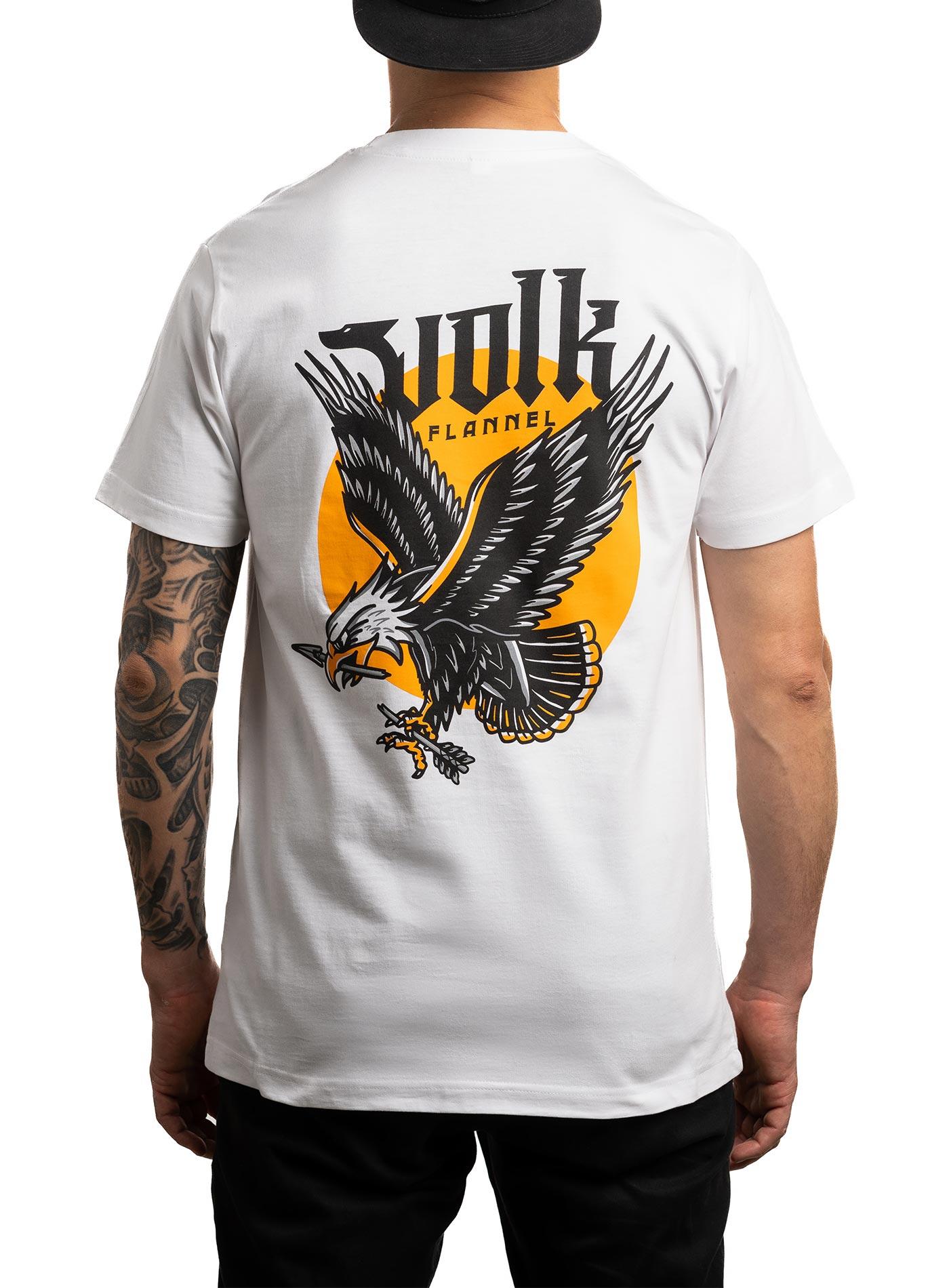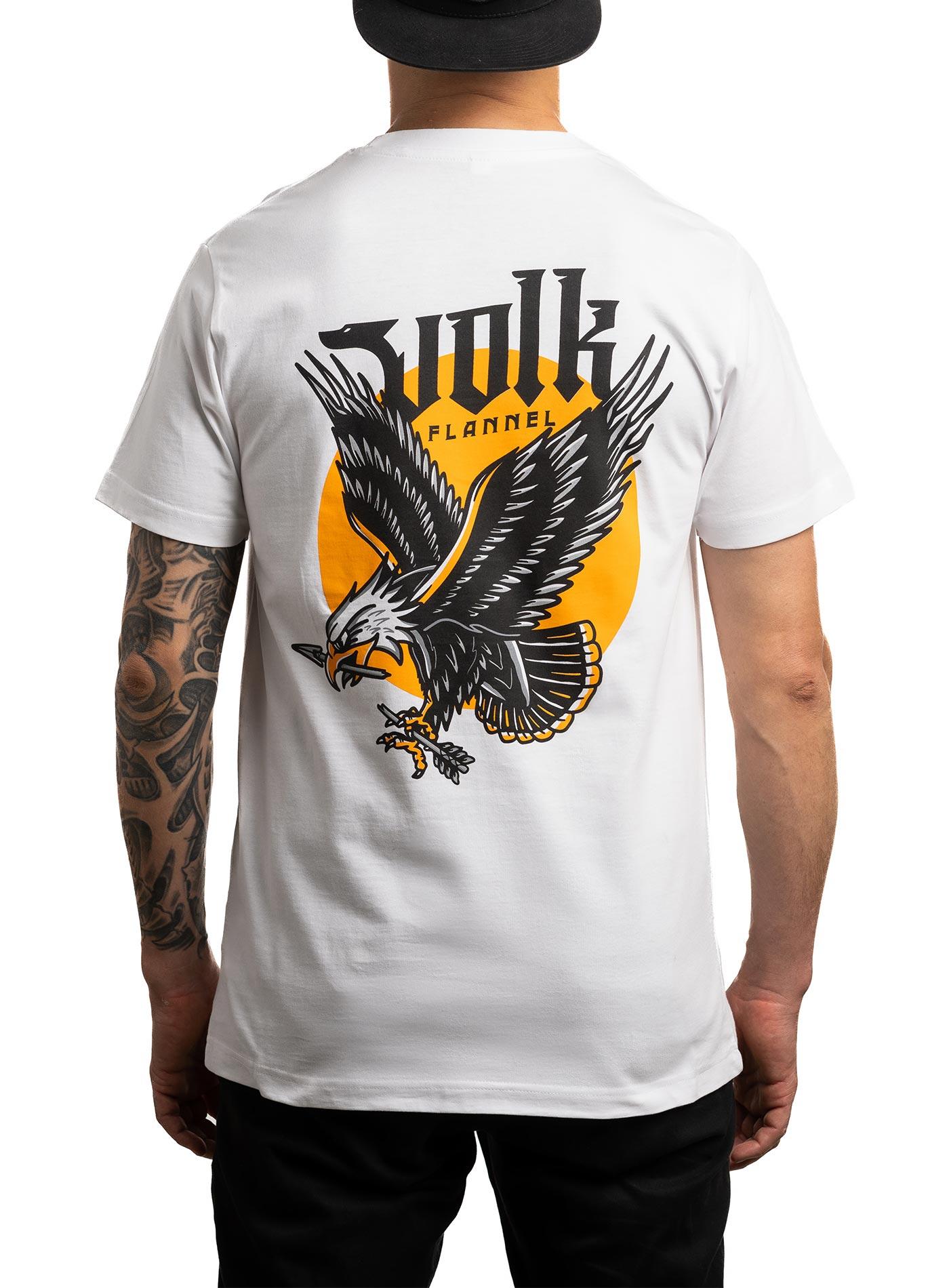 EAGLE T SHIRT
Printed on super soft, high quality well fitted tees!

Additional information
Printed on unisex Tee
Inside neck print
100% Organic Cotton
Extra soft and comfortable
Returns & Exchanges
Free within 30 days!
Where do we shipp?
Shipping through EU!
Estimated delivery time
5-8 business days!
Top Materials!
Top quality, breathable materials for an excellent wearing experiance!
A perfect fit!
Precisely fitted to all body types. Just choose your size & the shirt will fit!
Loved by people like you!
More than 5000 happy customers and over 500 positive reviews.
why stop at one?


EAGLE T SHIRT reviews
leave us your review
Review now to get a coupon!