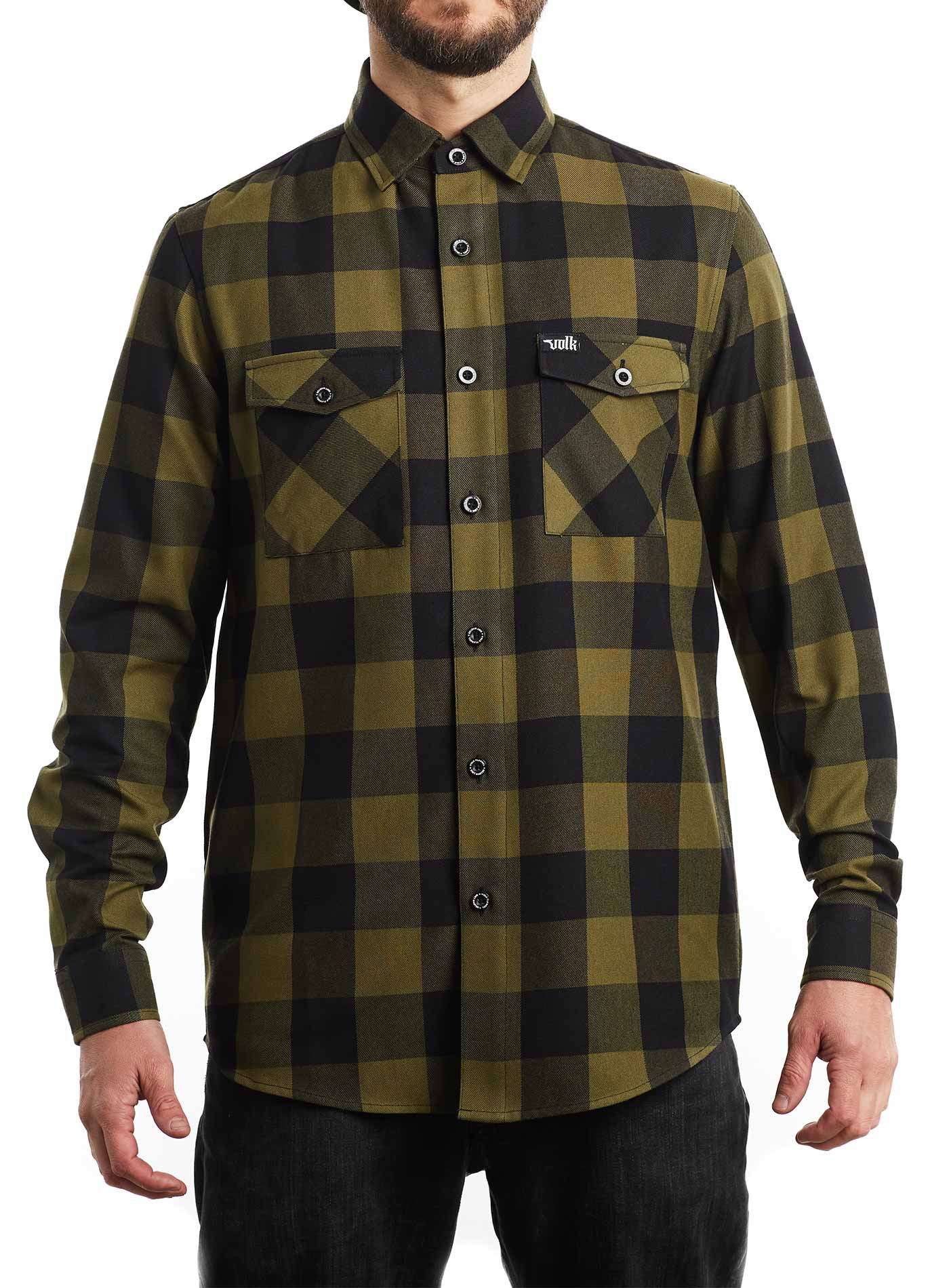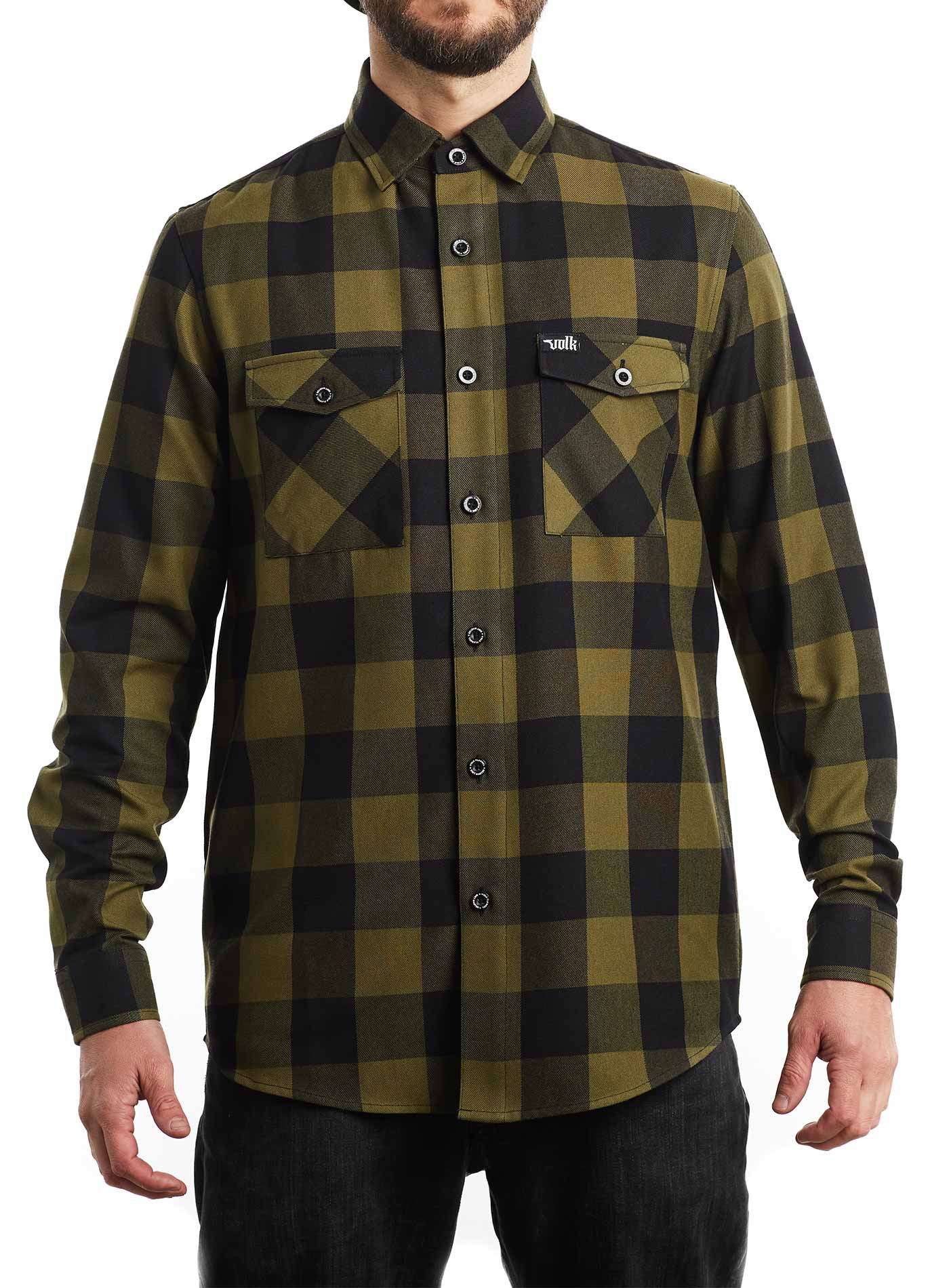 DIRT MASTER
Brappp, Brapp…..here comes your new favorite piece from Volk Flannel.
Bringing you an absolute classic, a true statement piece that is a must in every wardrobe! Dirt Master comes in green and black buffalo plaid that offers an eye-cathing design you can't miss.
Made from VOLK signature material that will last a lifetime, detailed buttons, and many more perks that comes with Volk flannel shirts.

Returns & Exchanges
Free within 30 days!
Where do we shipp?
Shipping through EU!
Estimated delivery time
5-8 business days!
Top Materials!
Top quality, breathable materials for an excellent wearing experiance!
A perfect fit!
Precisely fitted to all body types. Just choose your size & the shirt will fit!
Loved by people like you!
More than 5000 happy customers and over 500 positive reviews.
why stop at one?


DIRT MASTER reviews
leave us your review
Review now to get a coupon!